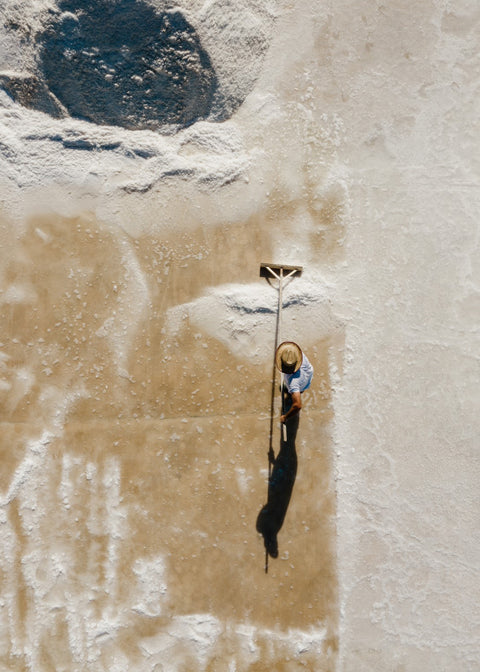 Mapping the authentic tastes of the natural Mediterranean Sea salts
NIN SALTWORKS | RESEARCH
Nin, Croatia 2021
What do you know about salt?
It is known as sodium chloride. Our nerves need sodium to transmit nerve impulses so that we can think and move. Our palates would be lost without it — salt reduces bitterness, boosts flavours and preserves perishable foods. So essential, salt has been the engine behind wars and revolutions.
But what do you really know about salt?
Have you ever witnessed those precious white crystals being born?
Have you ever harvested salt?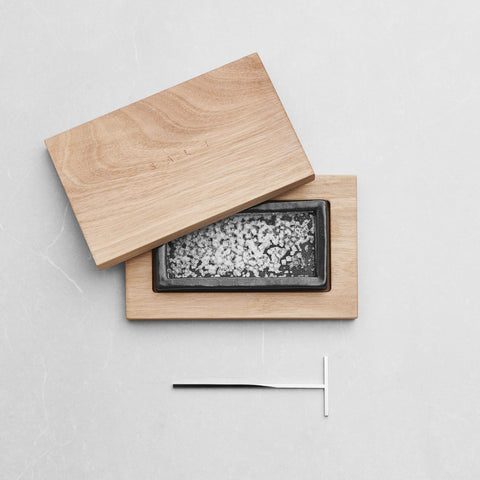 SAL⊥ mimics the sustainable process of sea salt creation which the Mediterranean salt harvesters have been using for millennia.
With SAL⊥, we aim to map the authentic tastes of the natural Mediterranean Sea salts, adding brines (concentrated seawater) from different microregions to our collection.
Traditional saltworks and salt marshes around them have been a crucial habitat for waterbirds. Overfishing, pollution and climate change have already severely damaged the planet's largest enclosed sea.
Today, many traditional saltworks in the Mediterranean are abandoned or transformed, due to the lower cost of industrial salt production. The disappearance of traditional saltworks threatens biodiversity, but it also threatens the quality of natural ingredients upon which a rich culinary culture of the Mediterranean was developed.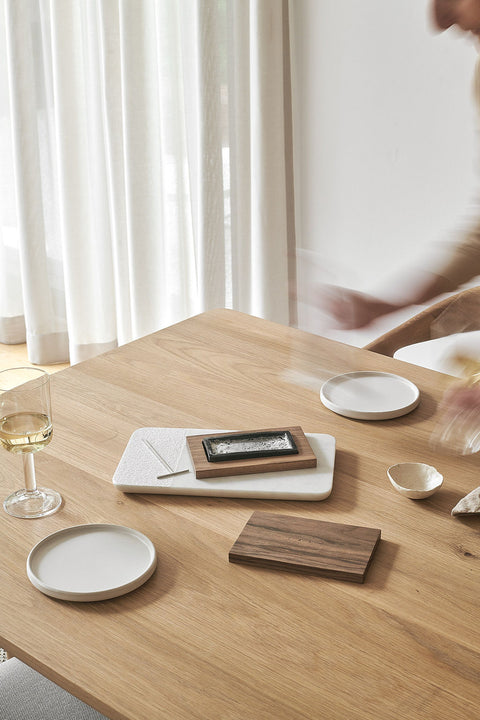 Most of us use processed sea salts, that have been whitened to please the eye. The Mediterranean Sea salt is extremely rich with minerals and oligo-elements - there are 80 of them and they disappear during the industrial salt processing.
Sea salt created in BOIR's portable saltworks preserves all the oligo-elements. With SAL⊥ the studio aims to preserve the authentic tastes of the natural Mediterranean Sea salt.
Our plan is to map the traditional saltworks across the Mediterranean and add their brine to our collection so that every user of SAL⊥ can enjoy and compare the authentic tastes of the natural sea salts from different microregions.
Nin 28 Bé° | Nin Saltworks - Croatia
Traditional sea salt production at the Mediterranean goes through five stages - we've studied them at the ancient saltworks along the Croatian Adriatic coast.
During the first four stages, the water in salt pans evaporates during the long sunny summer days. During the fifth stage the brine, highly concentrated seawater, is ready to form salt crystals. Natural salt is a lovechild of the sea and the bright Mediterranean sunlight. Those two majestic powers join forces ever since Antiquity to produce one of the most exquisite salts in the world.
Discover our collection for natural salt creation.